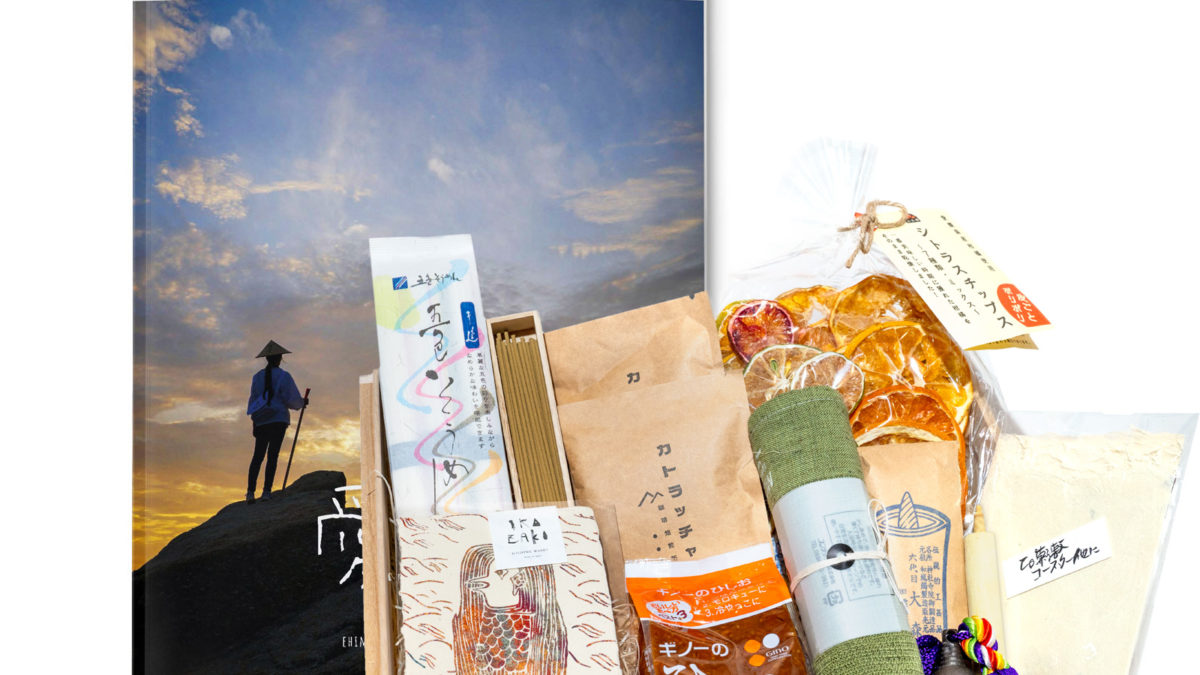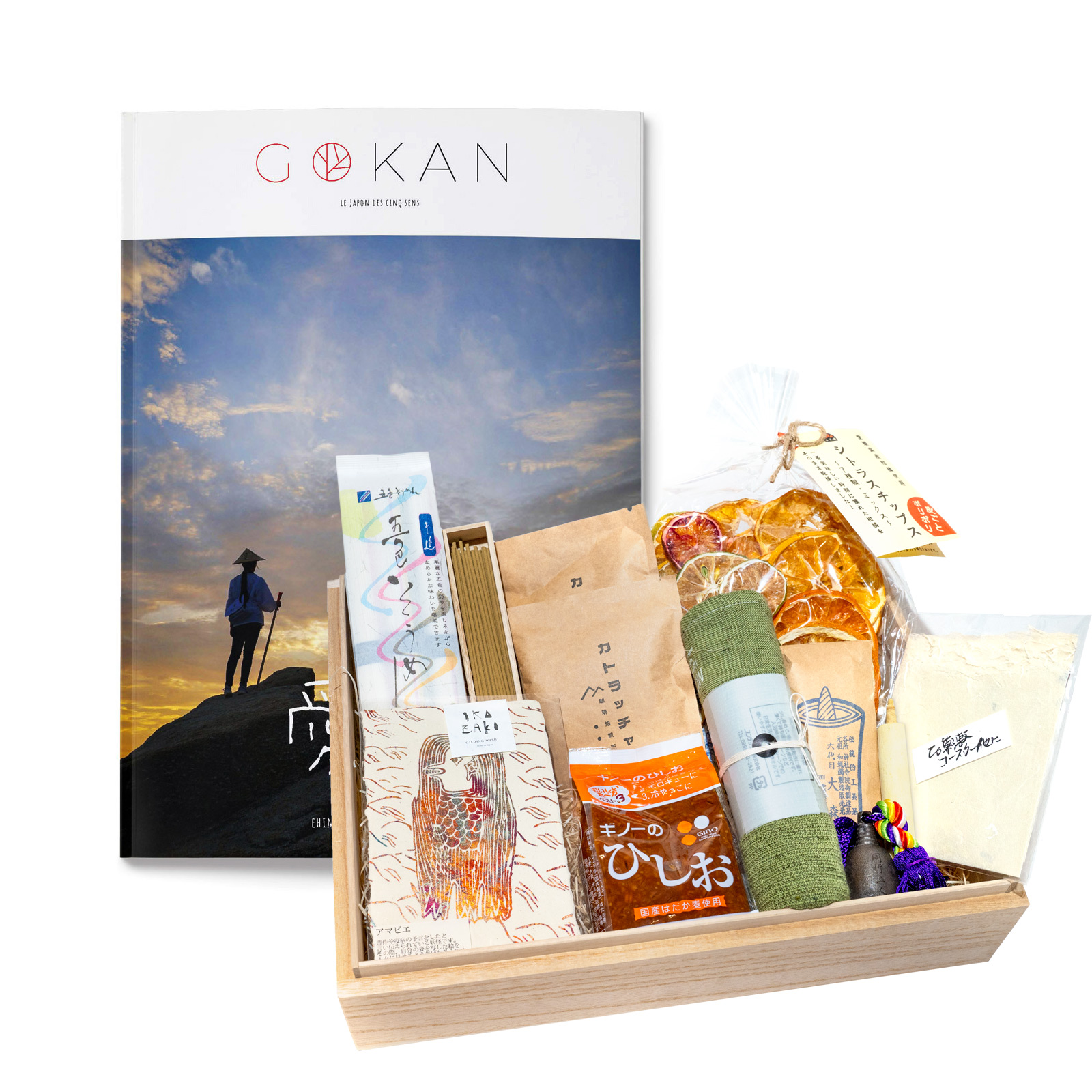 To complete the 5 senses experience offered by Gokan magazine, we have been working on the creation of beautiful Gokan Boxes for more than a year. Authentic boxes to wake your senses through regional products, carefully selected by Gokan, allowing you to enjoy an intense adventure.
Similar to the magazine, we have been testing various formats for a long time, in an effort to provide you with the best aesthetic, practical and rich in sensations GOKAN box! Each box is tailor-made by a Taiwanese artisan and contains local products from the regions mentioned in the magazine. They are selected carefully by us from local suppliers and craftsmen, to support small producers and have the best quality. Cookery cards accompany the package to enjoy food items included.
Enjoy a 5 senses experience with GOKAN Boxes
GOKAN Boxes are coming soon! Meanwhile, you can support us by purchasing Izumo's GOKAN magazine digital version for only 6OO Yens!