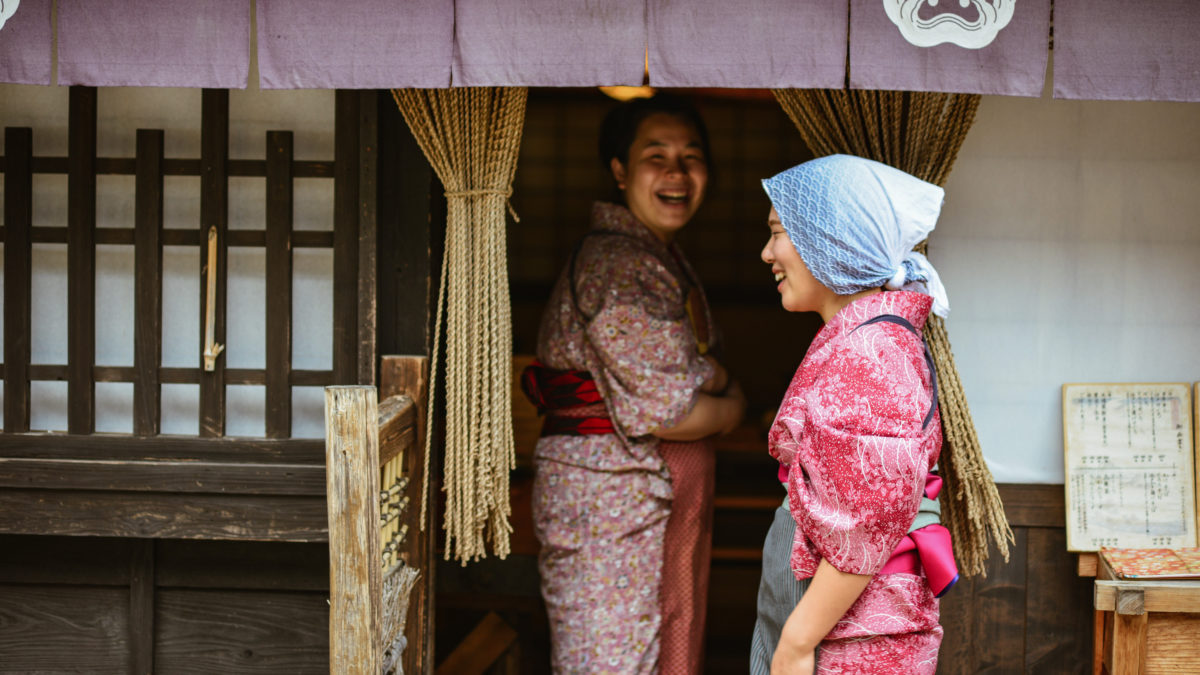 Some roads are brighter than others, roads that lead you to another world, with diverse and amazing landscapes, roads that fill your eyes with magic… Enjoy the Diamond Route experience!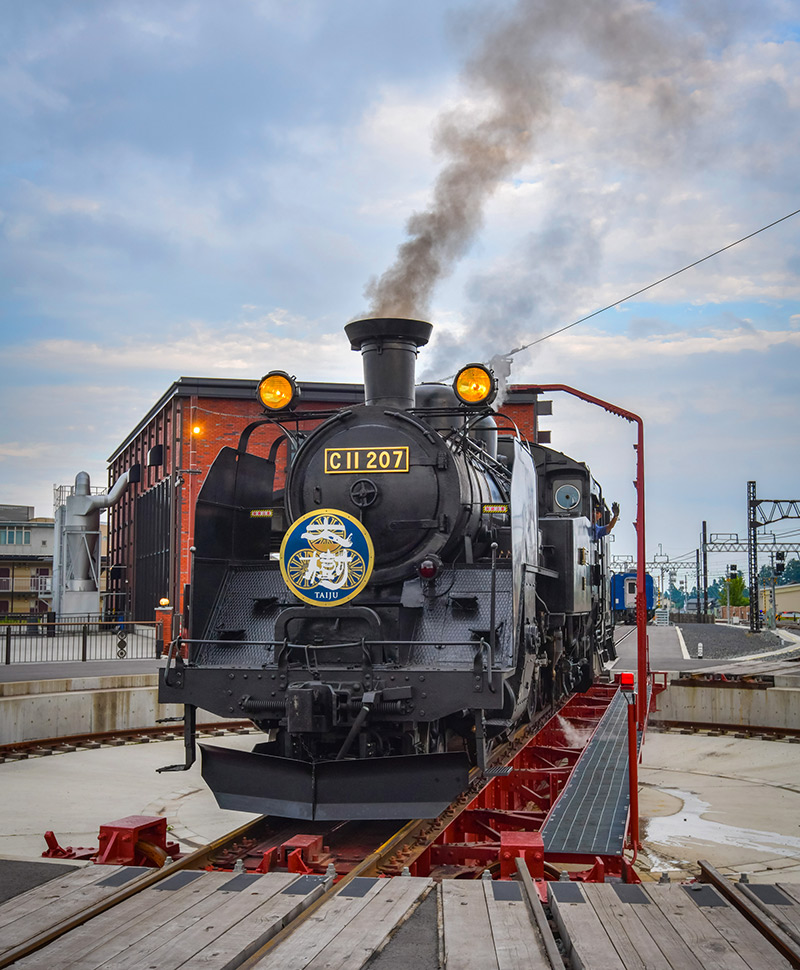 The Diamond Route, is an imaginary road crossing the prefectures of Fukushima, Toshigi and Ibaraki… This all three form a real diamond, due to their cultural richness, variety of sceneries and historical sites, most of those sites are under the label of  UNESCO World Heritage. Many people will start their journey by train from Asakusa's Tokyo district using the Tobu line, which runs through the Toshigi and Fukushima regions up to Aizu-Wakamatsu terminus. From there, It possible to take part of the journey to Kinugawa Onsen by using an old steam locomotive ! You will not just enjoy watching the outside scenery; It is also a way to travel back in time !
Therefore, taking the trip alone, sitting at the window will be a breathtaking sight and will fill up your camera memory cards! Nevertheless, you need to consider to make some stops and stretch your legs around the extraordinary places that will be served.
Contrast of Tokyo's hyper-urbanization with preserved nature…
You can start the journey with the town of Tochigi crossed by a pretty canal, which can be ride by boat, and bordered with old houses, including an Edo era bank (1603 to 1868). This old town atmosphere offers you the first breath of fresh air before moving straight to Nikko! Nikko's famous Toshogu, where the soul of the great Ieyasu TOKUGAWA (the first shogun who reunified Japan) rests, is no secret. The building complex is a UNESCO world heritage site and attracts more than 10,000 visitors per day… wisdom monkeys no longer hide what they think of this influence. Therefore take the bus right away to reach higher ground leaving behind the last crowds at the magnificent Kegon waterfall and explore the beautiful Senjogahara valley.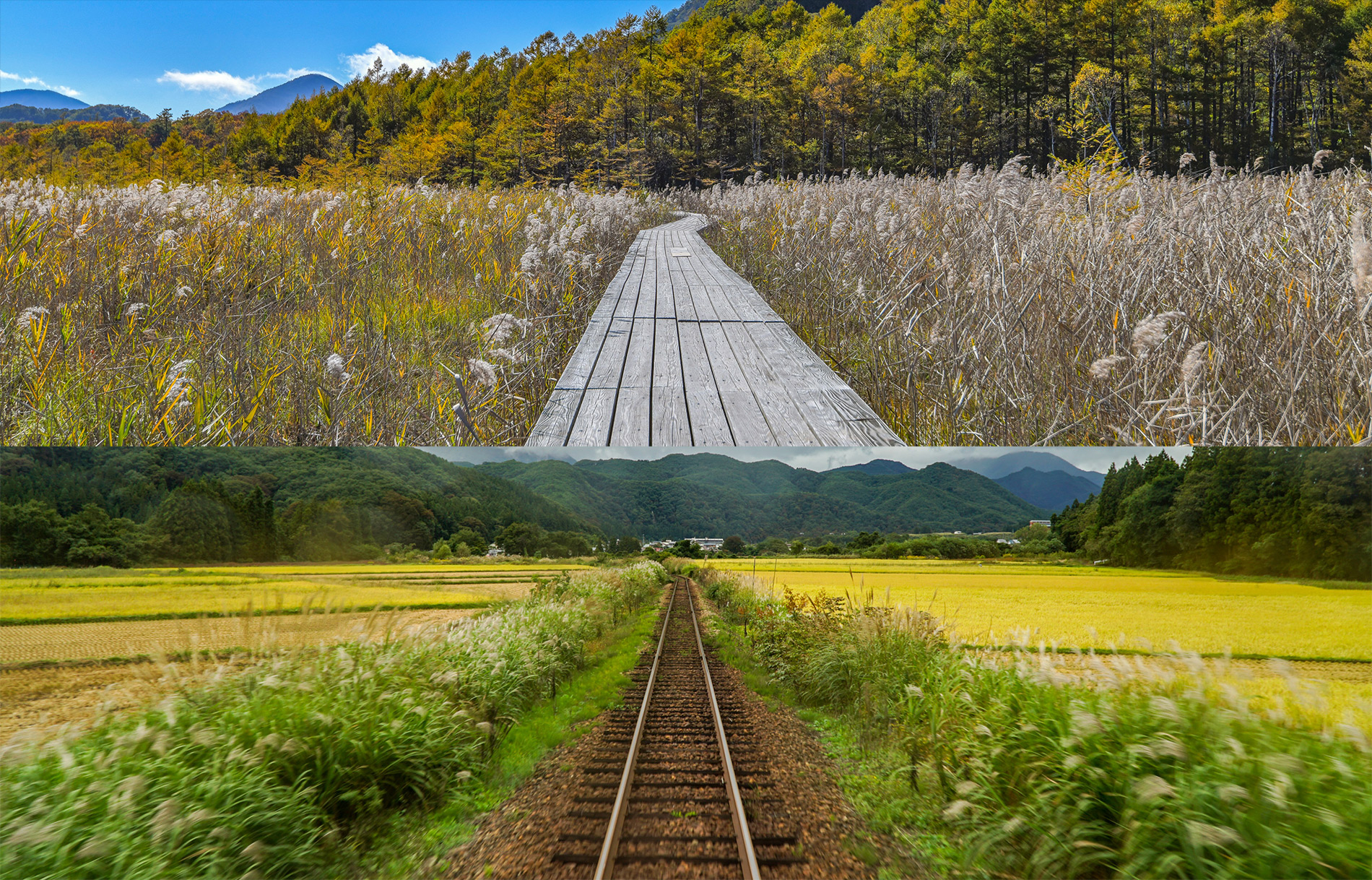 After a well-deserved rest in Okunikko Yumoto Onsen, it is time to get back on the road, or the train, and continue the journey with a couple of short and entertaining stops in Edo Wonderland and Kinugawa Onsen.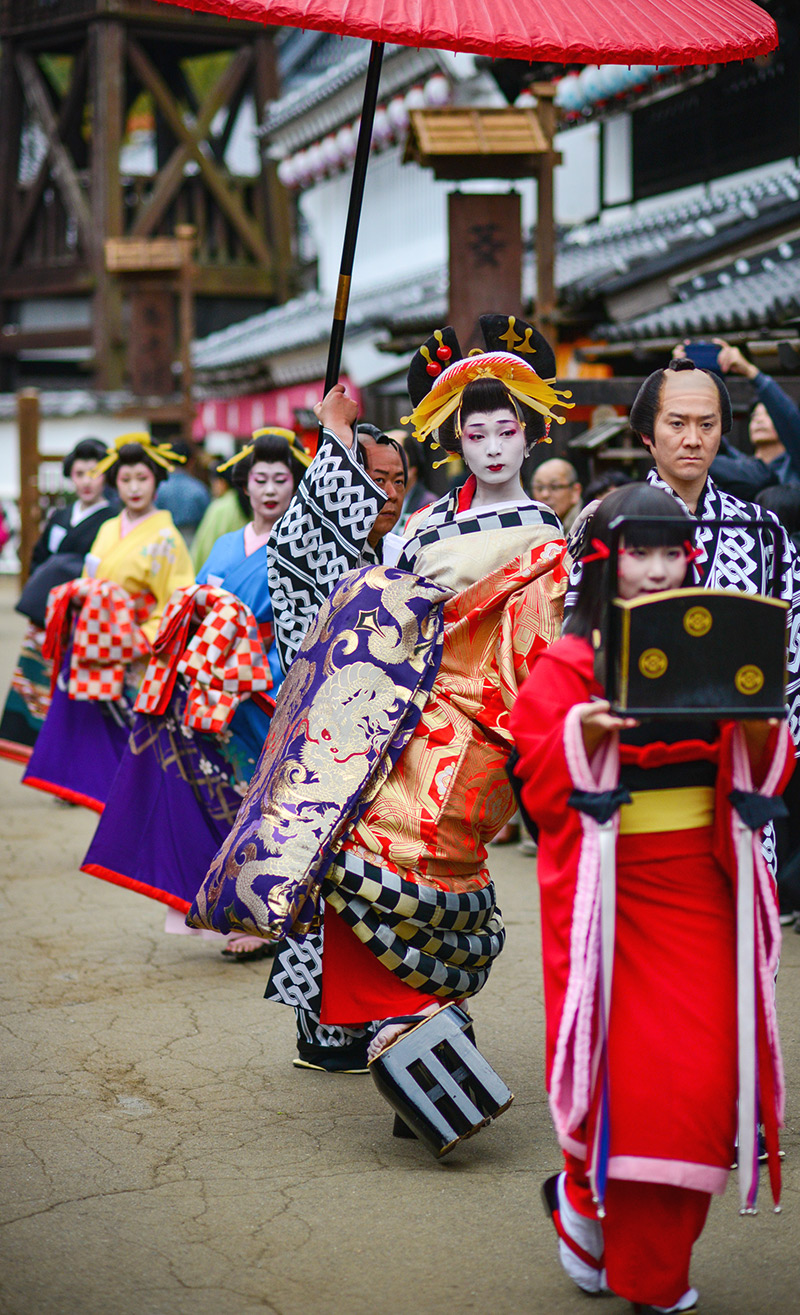 Fukushima Prefecture is a few kilometers away, where Aizu Wakamatsu town was the theatre of the terrible last battle of the Samurais against the Imperial Army, which ended the chapter of these famous Japanese warriors! Each year, impressive commemorative ceremonies recount this painful memory, in which young students sacrificed themselves up on the mountain as they watched the castle fall under the imperial army's heavy fire. Thus the locals nourish the flame and spirit of the samurais throughout the prefecture … Do not miss visiting the historic and symbolic sites of such an important page in Japanese history.
You can keep going your journey by train, but from that point, there is nothing better than renting a car to enjoy the hidden gems away from the modern infrastructure and reach numerous natural and scenic spots!
For those not brave and adventurous enough, Ibaraki Prefecture, can be easily reach from Tokyo. The prefecture is waiting for you to reveal its secrets.
 Enjoy three Diamonds Route prefectures for an unforgettable experience! Discover more, and get new adventure ideas, by getting our free GOKAN Magazine Diamond Route Special!