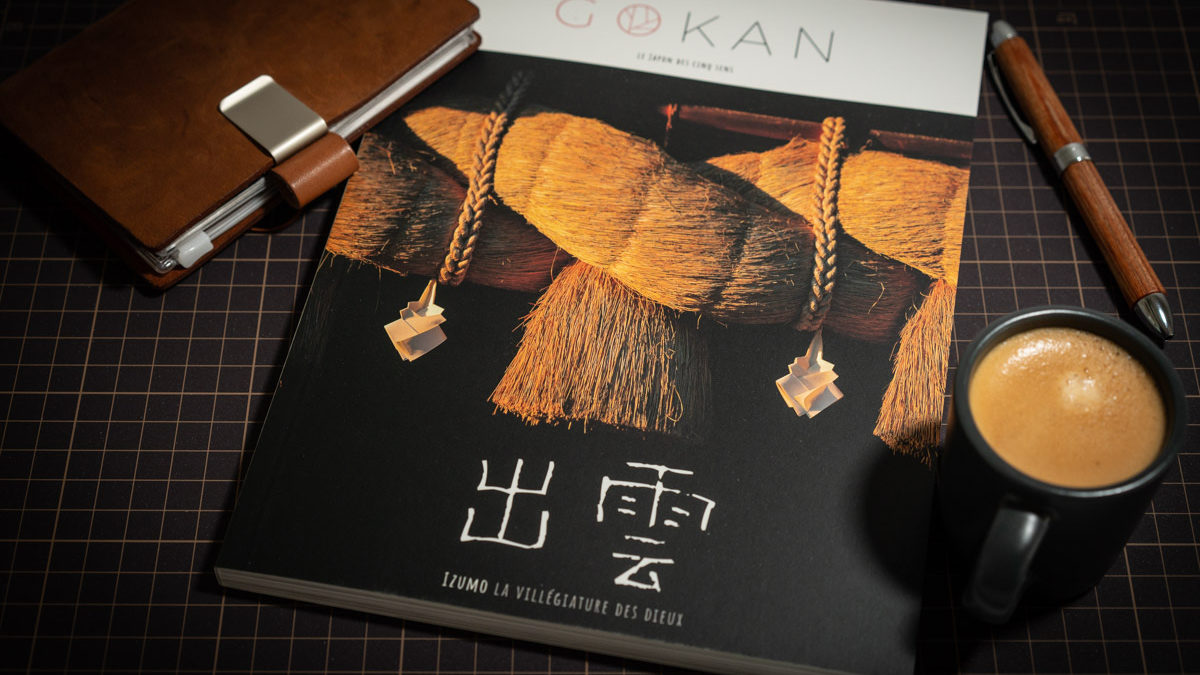 For the past week now, our office in Naka-Meguro has been buzzing ! We just received the GOKAN MAG Special Izumo printed here in Tokyo. Without an instant to wait, we started to test shipping internationnally, and finally be able to make an automation in the shipping process, that you could follow on our SNS !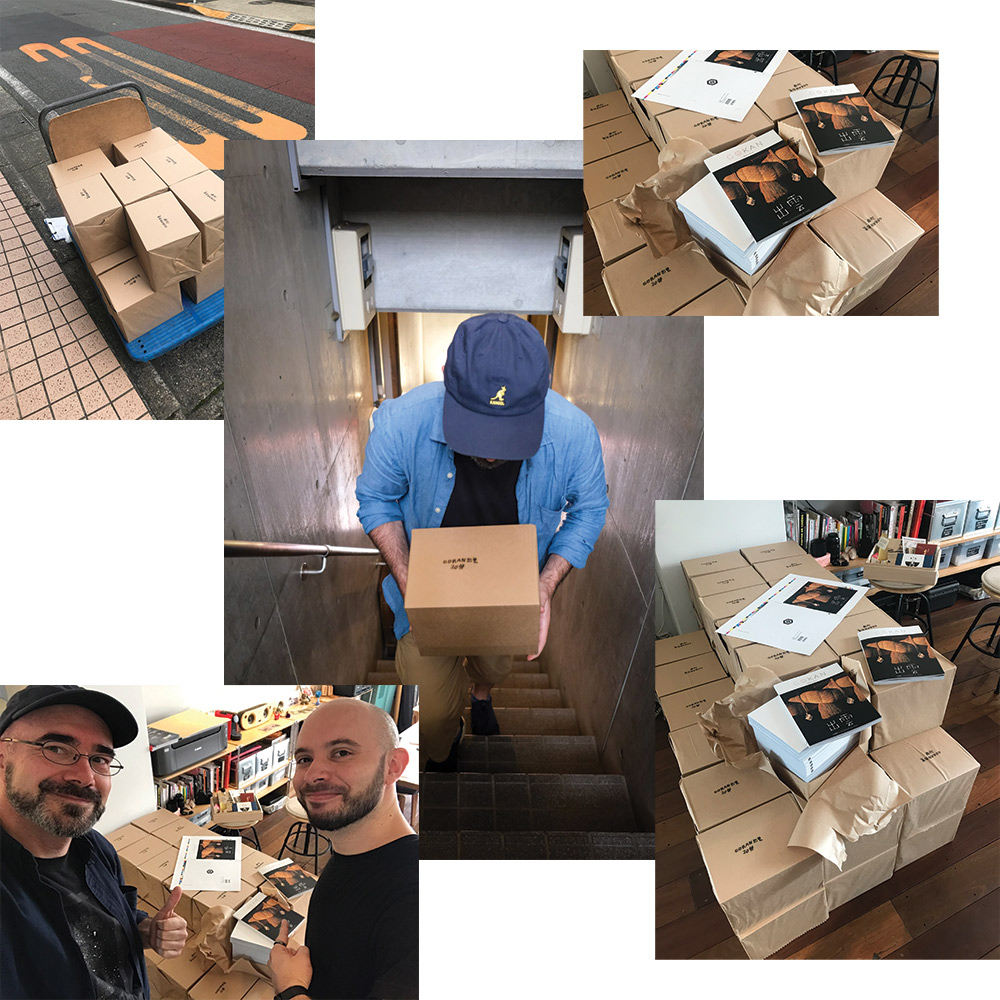 As expected, this Thursday 30th July, the delivery arrived with our first GOKAN Mag !
With 3 pairs of arms, it is by bringing few dozens packages of 20 magazines to our office in the 2nd floor that we started the day, some great sport you would say… And this is without waiting that we opened the first box to discover our long-awaited work. The printout is perfect, it's beautiful and the quality is right here, but the only reproach that we would dare to make are towards ourself. Positions of some of the pictures that do not suit to double-pages or the text that is not 100% black, nothing really bad but… still we love perfection and great work here at Gokan. Like we say, we learn from our mistakes, that what is important !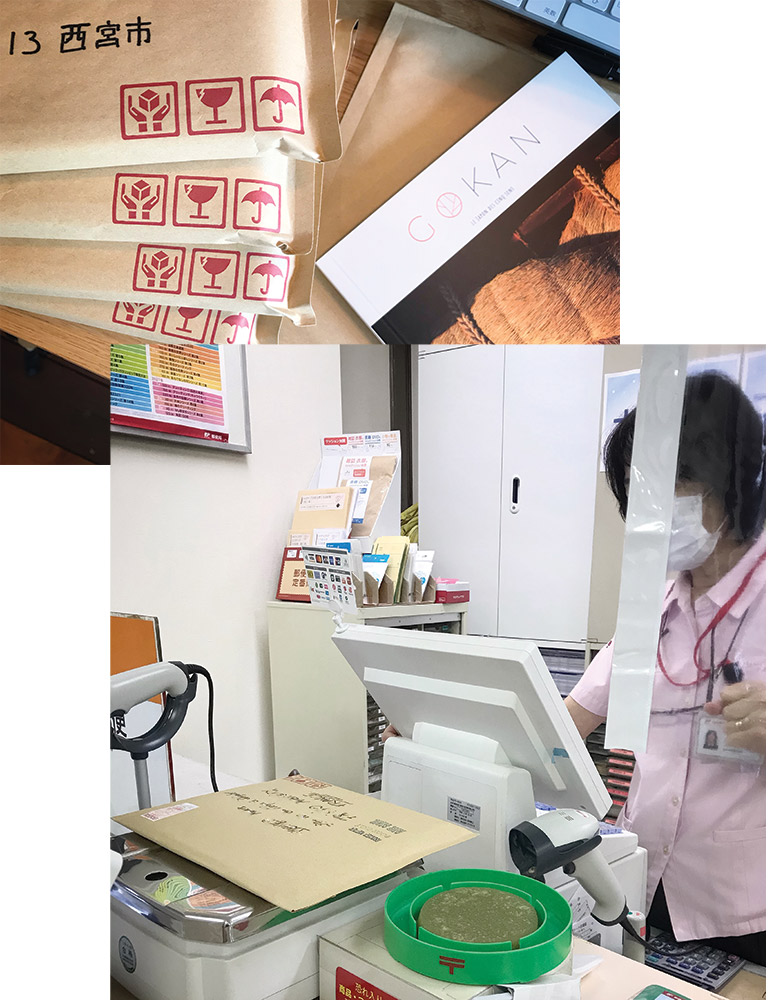 Starting the next day, it's time for some shipping tests, first for the team and to see if the special envelope we got for the magazine can resists. Then it's to the people living in Japan and the first feedbacks are great !
From Saturday, it's to the International. Check the rates and delay due to the Covid-19 (some of the offer are not available now for safety reasons), so we decide to choose the AirMail shipping, a bit more expensive but it's to our expense 😉
From now on, every new order made on the website will have a shipping fee of 870 Yens, corresponding to 7 Euros. And for 5 Euros more, you can have a tracking, that is recommended in this time of uncertain delay of the postal services all around the world.
From handmade to professional shipping !
The week, we came from a shipping by hand to a complete automated shipping in only few days as the pace of the Gokan Mag to be sent considerably increased (around 200 already !). As the local post offices workers start to know us, it makes the shipping system much more easy.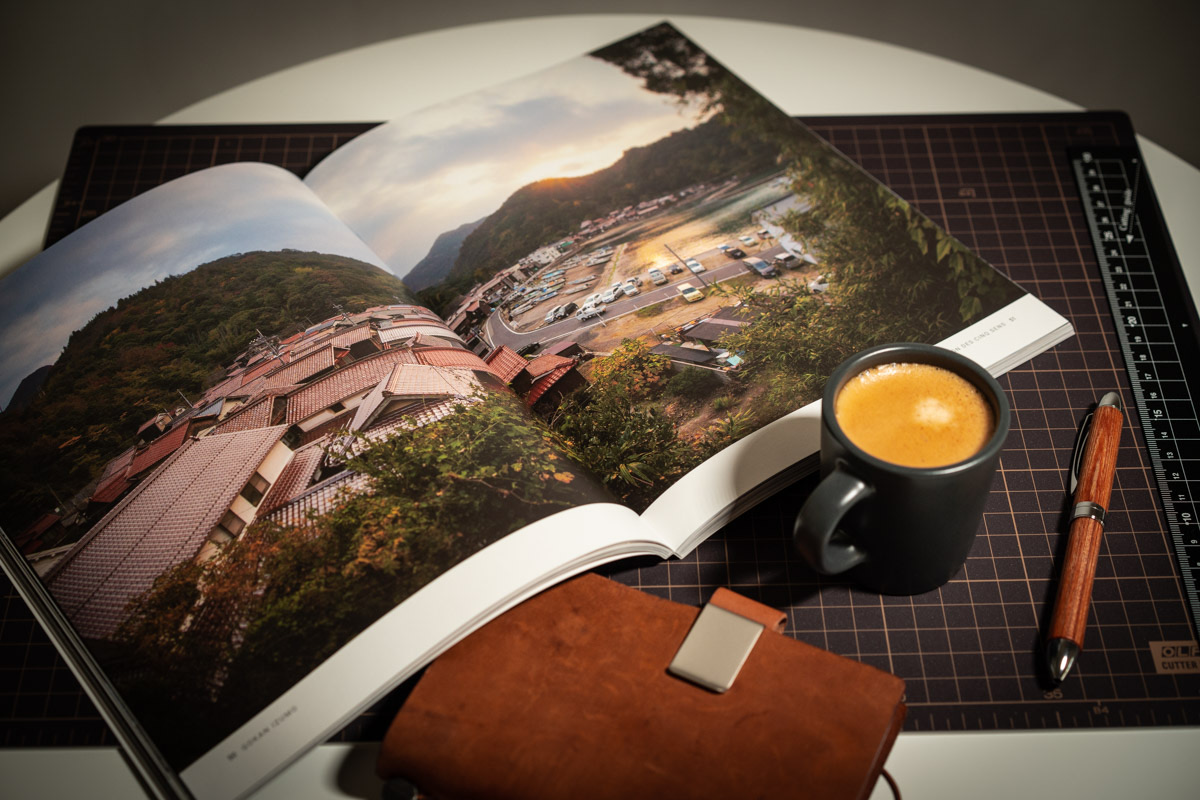 Will make us happy and bring us an important support !
From now on, if you still haven't order it, you can get your magazine here online on our webiste Gokan Mag Special Izumo ! Offer yourself a chance to live this experience of a Japan of the 5 senses… while it is still available !
For the lucky ones who already ordered their Gokan Mag, feel free to share it on the different Social Networks (Instagram, Twitter or Facebook) by tagging us : @GokanMag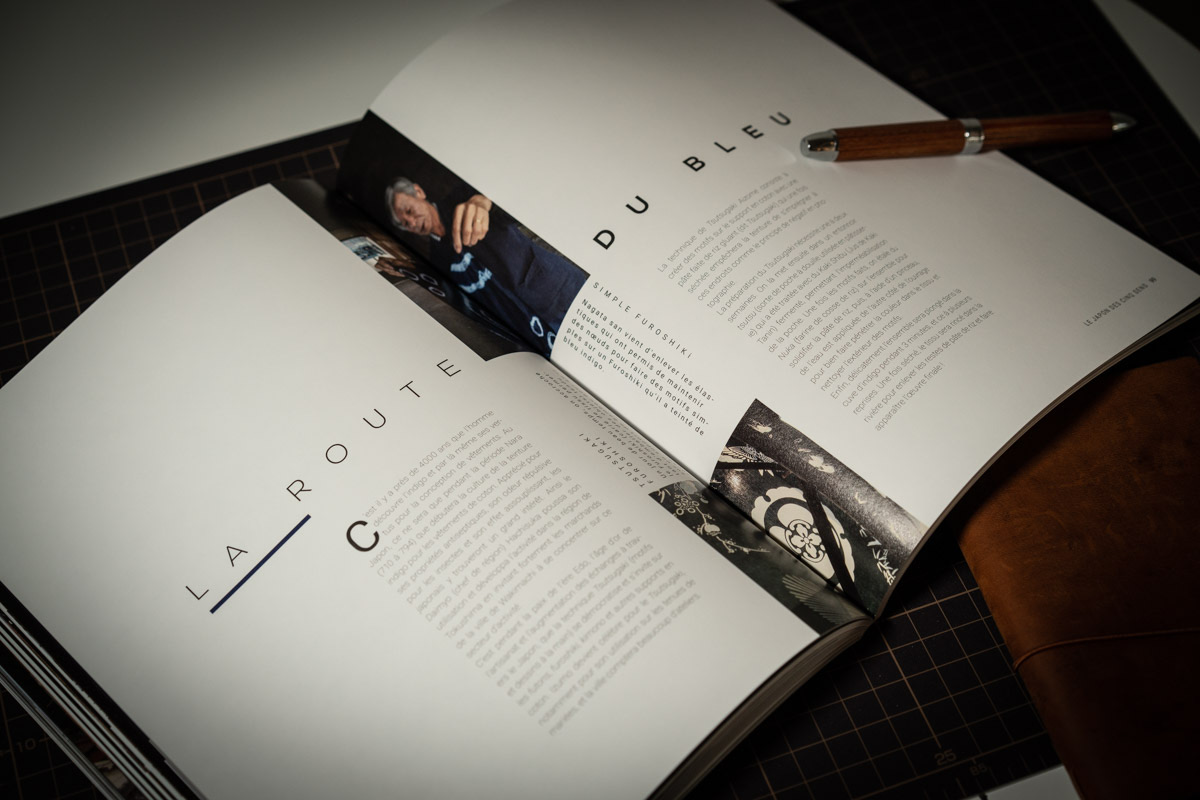 We accord an importance for the perfection of the magazine, as a member of the team check every Gokan Mag before to send, we also take a photo of every shipping. Feel free to notify us directly if anything is wrong with you magazine (damaged…).