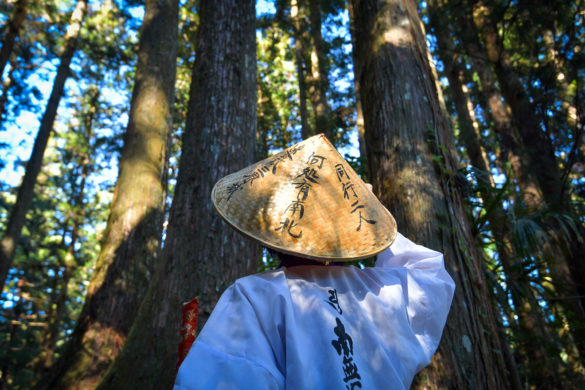 Ehime : Air of Spirituality !
Got your shoes ready? Fancy some fresh air? Gokan's team travelled through Ehime prefecture to introduce you to the land of spirituality through the five senses. We experienced various adventures which will remain unforgettable. Feel the unique scent of temples hidden in Ehime forests. Join…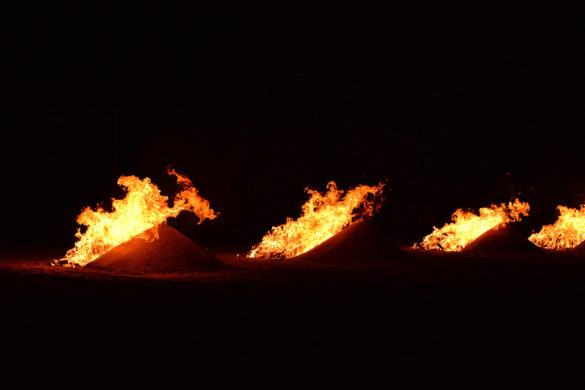 A fresh start in Izumo
All stories begin somewhere, a soft breeze can initiate it. Close your eyes and allow yourself to be carried away, on a journey through Japan and its history, by the scent of Izumo's sea breeze!