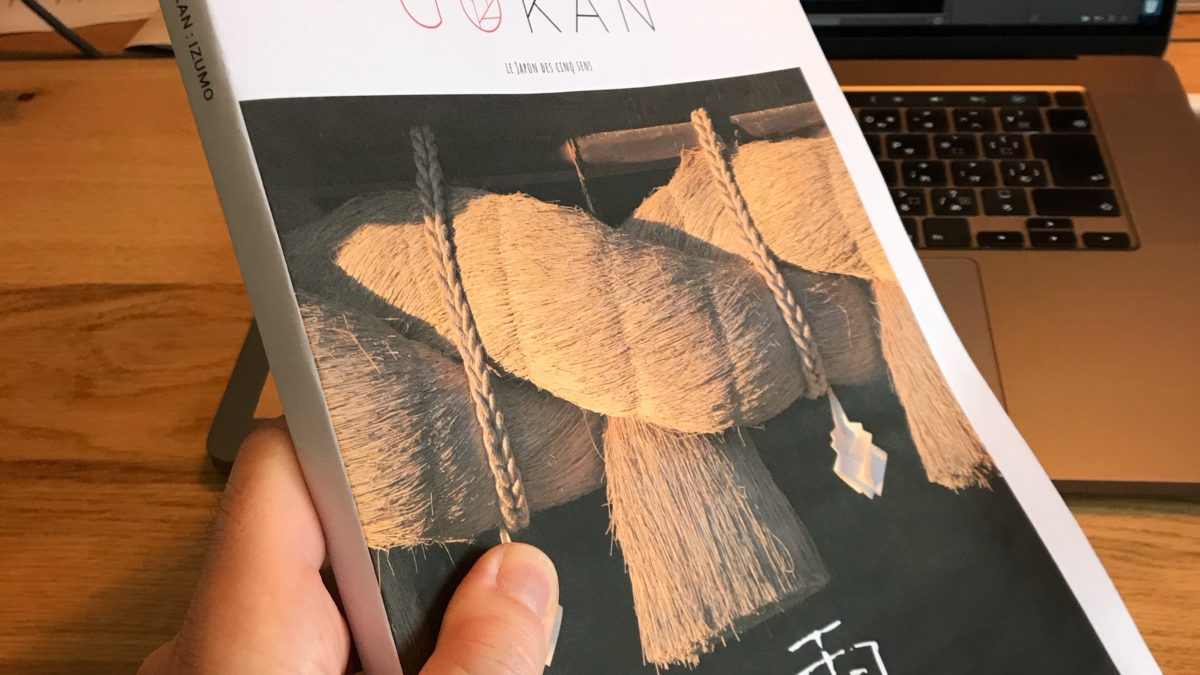 Today, only 6% remain for the completion of the crowdfunding for our Gokan Mag Special Izumo ! Even if we are very close to our goal, like in a marathon, this is the last meters that feel the longest and the more difficult…
Thanks to you, in 45 days, we will be able to transform this project, that we cherish, in something real, that we will can touch and feel. Once again, thank you everyone for your amazing support from the beginning !
Yesterday we were to the printer here in Tokyo, to present our first tests and discuss with him how to make the Gokan Mag better. We checked at some very nice examples of different other magazines and established a production schedule.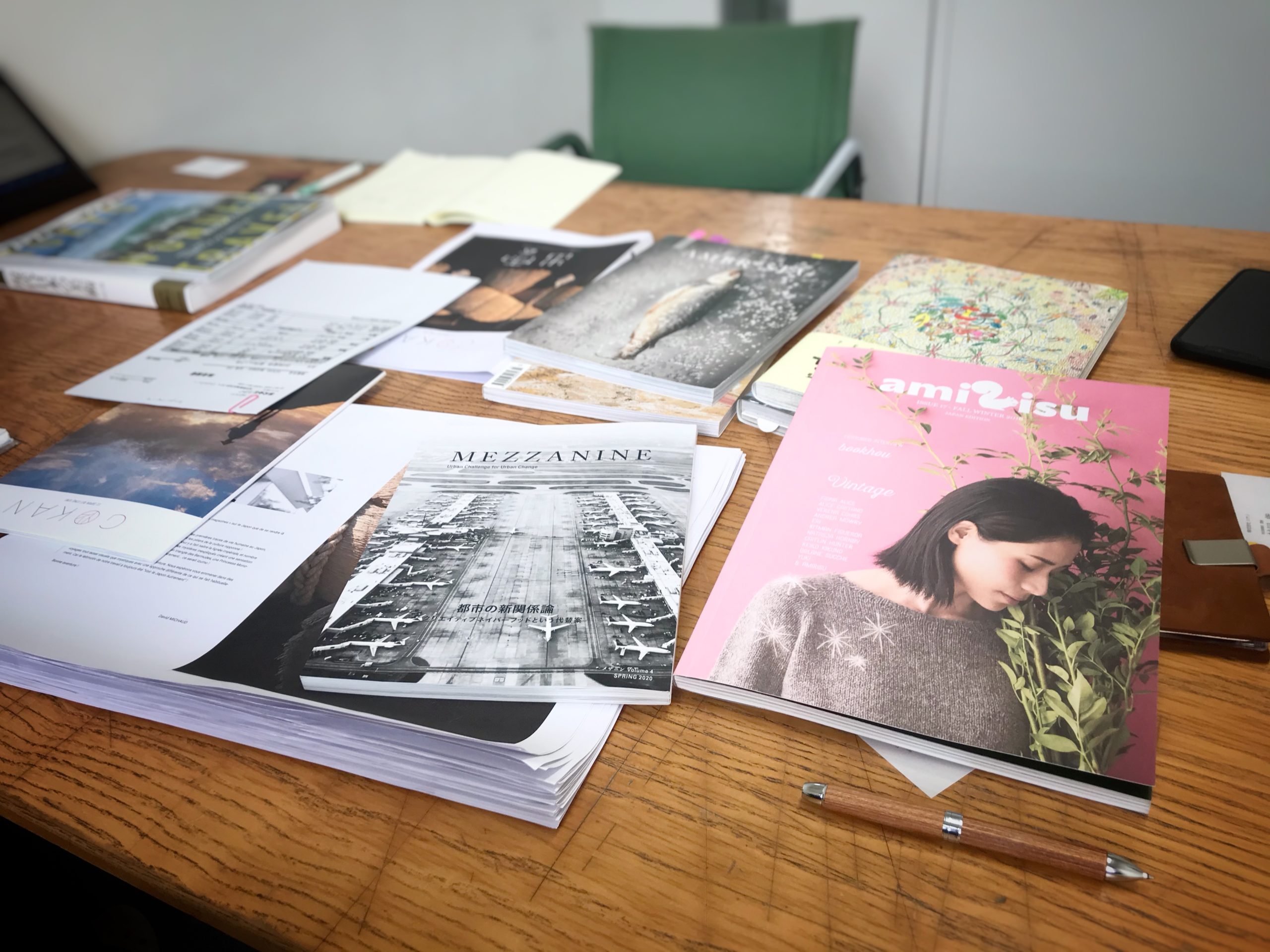 GOKAN is an invitation to live a full experience of Japan by the 5 senses, which for a while will only be remotely possible as you know. To concentrate on the production of the magazine, we didn't make many updates on the website nor much communication. Indeed, we are working on a better layout, on the different rules for the printer and also 3 amazing illustrations in double-page by the talented Morgane Boullier !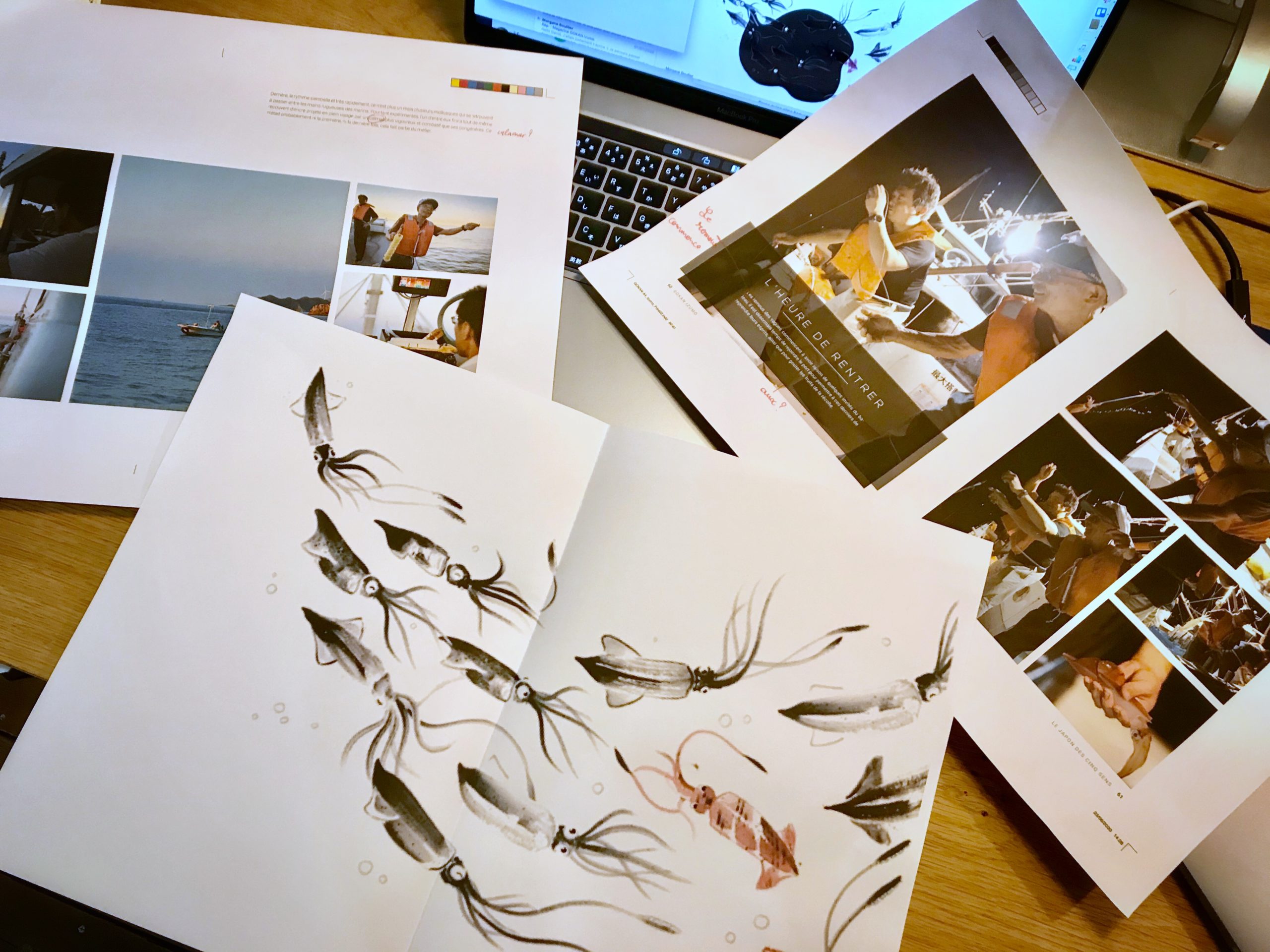 Few benefits if you order now !
If we reach our goal of 100%, the magazine will be available on our website. But it will be first sent to you who participated and supported us during this crowdfunding period ! Along with this, the other benefits for those who pre-ordered will depend on the budget we reach. For example, a bookmark, a postal card or even both ! Reductions for the next magazines/products will also be available. The last benefits is also that, the price being in Yen during this crowdfunding, your save 4€ in comparison to the future price that will be available on our website for Europe (28 Euro + shipping fees) !
10% will be given to help for Kumamoto typhoon.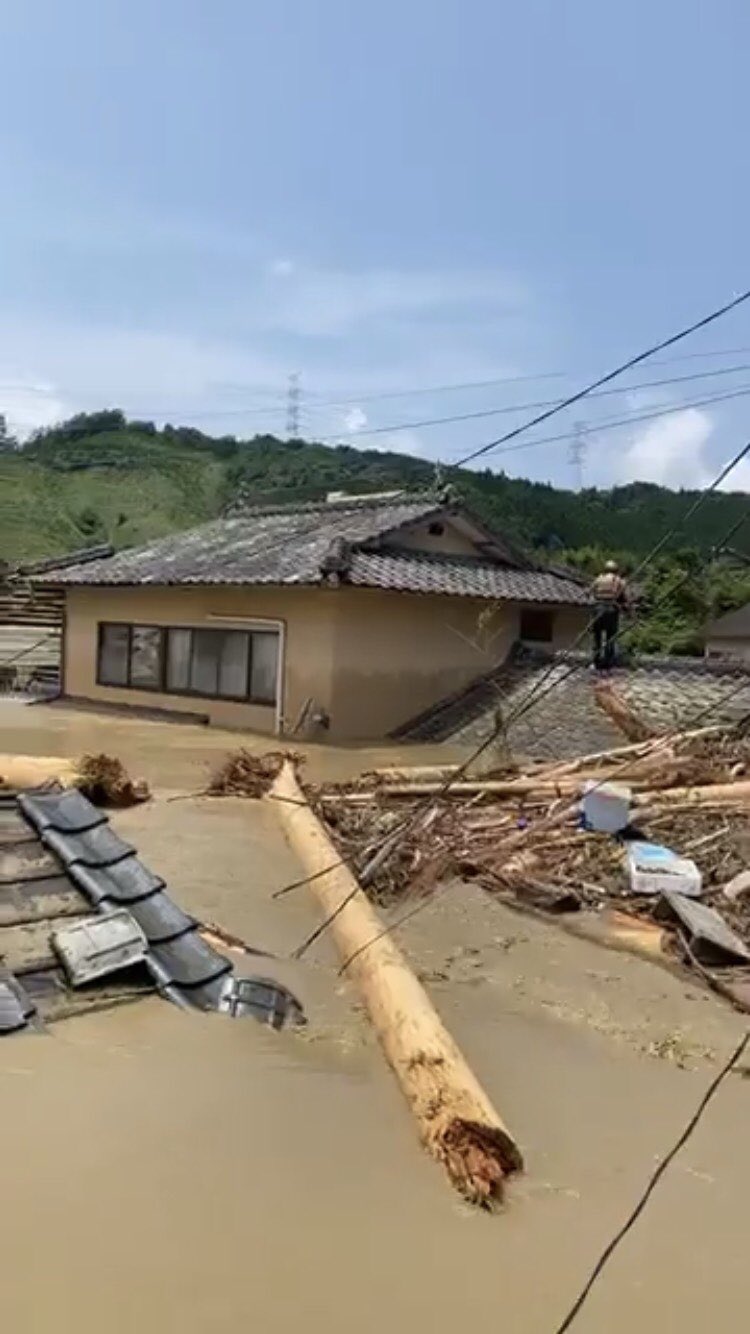 Moreover, following the devastating weather in South Japan, Claude (on the roof, see picture taken by the rescuer), our friend and colleague at the Japan Safari in Kumamoto and Aso, naturally joined to help the people in need. We all know in the team, his compassion and generosity, and in these difficult times related to the Covid-19 and his activity which is related to tourism, he continues to offer his help.
That's why, the GOKAN team decided to join and help him by offering 10% of the money we will get by the crowdfunding for the GOKAN MAG Special Izumo, which you can still participate here : GOKAN MAG Izumo.
By helping us, it's not only to buy a beautiful book on the Japanese culture, it's also join the team in this demarche of sharing and bridge between our culture.
Thank you !