GOKAN ɡɔ.kan, 五感
A fully independent magazine, launched in 2020 in the Tokyo area. Sharing, traveling and open-mindedness are our daily inspiration.
We spread our values through a trimestrial paper magazine and through a collective of photographers who contribute daily on our magazine.
That's the spirit driving our company created in 2018 by a team of creatives and photographers working together since 2009! We welcome you to experience a true Five Senses journey!
A FORGOTTEN JAPAN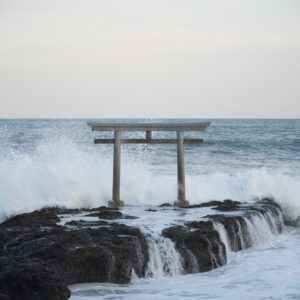 Most tourists want to visit Tokyo for the modernity and Kyoto, for the tradition. However, Japan has 47 beautiful prefectures. Gokan Mag aims to give you the desire and curiosity to discover the secret of these various prefectures. That's why, every three months, Gokan Mag takes you on a trip to a hidden Japan. Through reports, meet the locals, breathtaking landscapes and cities rich in history.
BORN FROM A SHARED PASSION
Gokan Mag is an independent magazine founded by photographers passionate about their adopted country. Our photographers were like most tourists when they first arrived in Japan, full of clichés between "tradition and modernity". That's why, while exploring the richness of the country and its prefectures, they decided to share with you, this Japan that we love and never forget.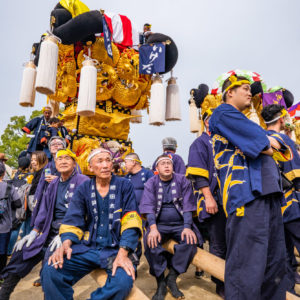 YOU LIKE JAPAN ?
Subscribe to our newsletter and discover every month new Japanese adventures !